JPMorgan unveils blockchain-based token for faster payments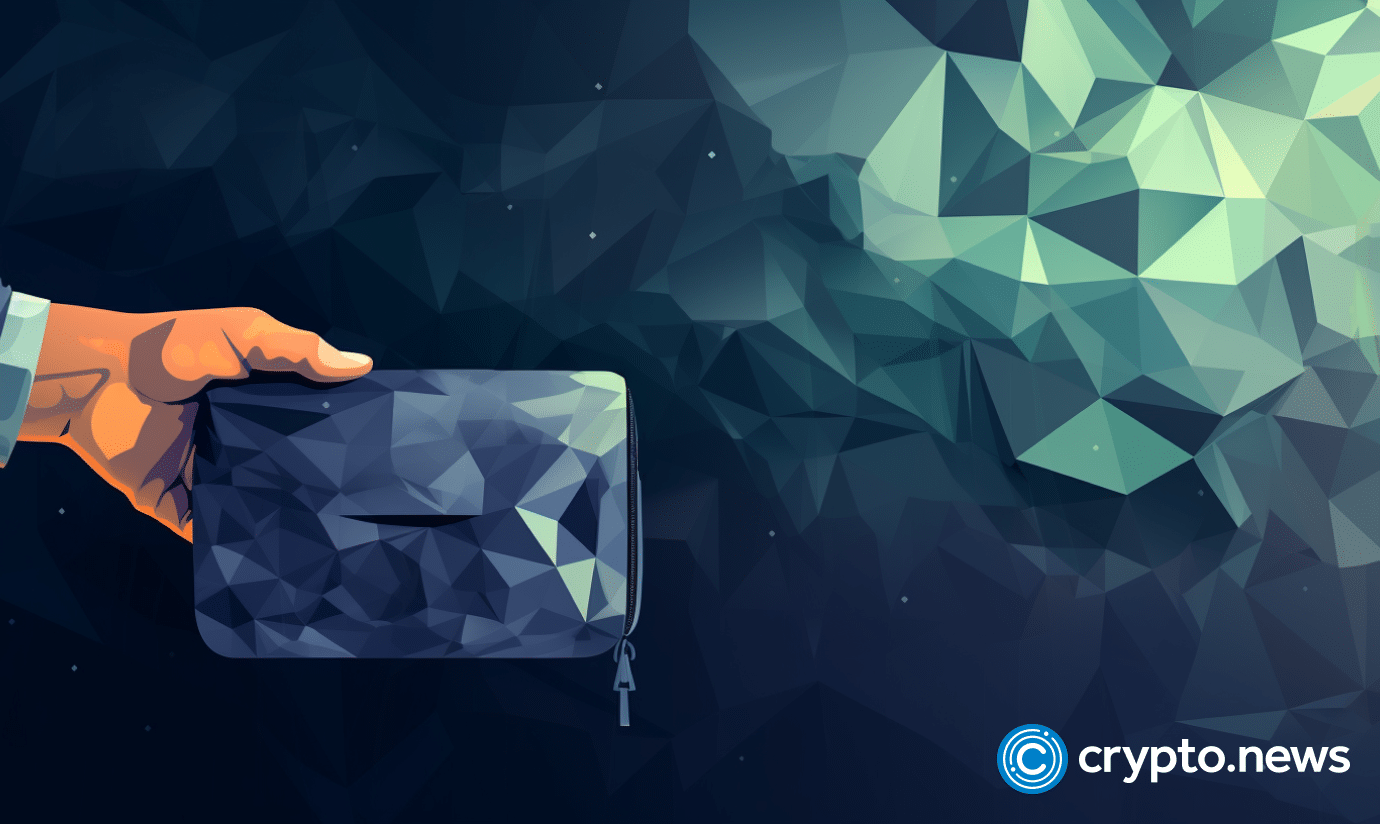 JPMorgan Chase & Co. is delving into the realm of blockchain-based digital deposit tokens, aiming to enhance cross-border payments and settlements. However, regulatory approval remains a crucial hurdle for this innovative payment method.
According to a Bloomberg report, the New York-based investment bank and financial advisor is deepening its roots in the blockchain ecosystem and rolling out a new blockchain-based deposit token to enhance payments on its platform.
In simple terms, deposit tokens are digital representations of deposits held by customers in commercial banks. These tokens are designed to streamline transactions and settlements by leveraging blockchain technology.
This means that when you use a deposit token, your transactions happen almost instantly — a feature that has the potential to reduce transaction costs significantly.
While JPMorgan is enthusiastic about the prospect of its deposit tokens, the company's new solution is yet to be greenlighted by regulators.
Deposit tokens vs. JPM Coin
The proposed deposit token serves a different purpose than the JPM Coin, the bank's attempt to float a dollar-backed stablecoin for bank transfers.
While JPM Coin primarily facilitates the movement of funds within JPMorgan's corporate clients, the deposit token is designed to enable easy fund transfers to clients of other banks. Additionally, it's particularly well-suited for settling trades involving tokenized securities or financial instruments on a blockchain.
The deposit token and JPM Coin are meant to integrate seamlessly with JPMorgan's compliance systems, ensuring adherence to essential checks like know-your-customer, anti-fraud measures, and regulatory reporting.
JPMorgan blockchain journey
JPMorgan is no stranger to blockchain technology. They introduced the JPM Coin in 2019, which has already facilitated the transfer of dollars and euros among its select corporate clients.
In February 2023, JPMorgan expressed its belief that deposit tokens could find a place in the decentralized finance (defi) space, potentially trading alongside stablecoins. The bank sees the tokenization of fiat deposits as a game-changer that can enhance accessibility across major blockchains.
Last June, JPMorgan further solidified its global presence in the blockchain arena. Firstly, the bank joined forces with six major Indian banks to unveil a cutting-edge blockchain-driven platform tailored for interbank dollar transactions in India's rapidly growing international financial hub.
This groundbreaking pilot initiative is slated to operate for an extended period, symbolizing a noteworthy stride in the worldwide embrace of blockchain technology.
Shortly after that, in the same month, JPMorgan made a strategic move by broadening the horizons of its blockchain-based payment system, JPM Coin.
Their expansion efforts focused on accommodating euro-based transactions, catering to their corporate clientele. This strategic move showcased their commitment to innovation and underscored their growing influence in the realm of blockchain-powered finance.
Dimon still not bullish on Bitcoin
While JPMorgan is making strides in blockchain adoption, the firm's CEO, Jamie Dimon, has expressed mixed sentiments regarding cryptocurrency, including Bitcoin (BTC), calling it a "hyped-up hoax" among other harsh terms.
Still, Dimon has praised the boundless promise of blockchain technology.
At the time of writing, the price of BTC is hovering around $25,876, with a market capitalization of $504.08 billion, according to CoinMarketCap.