Solana Increases Funding For AI to $10 Million | ChatGPT Plugin Offers Purchase, Execute, Search for Floor Prices on NFT Collections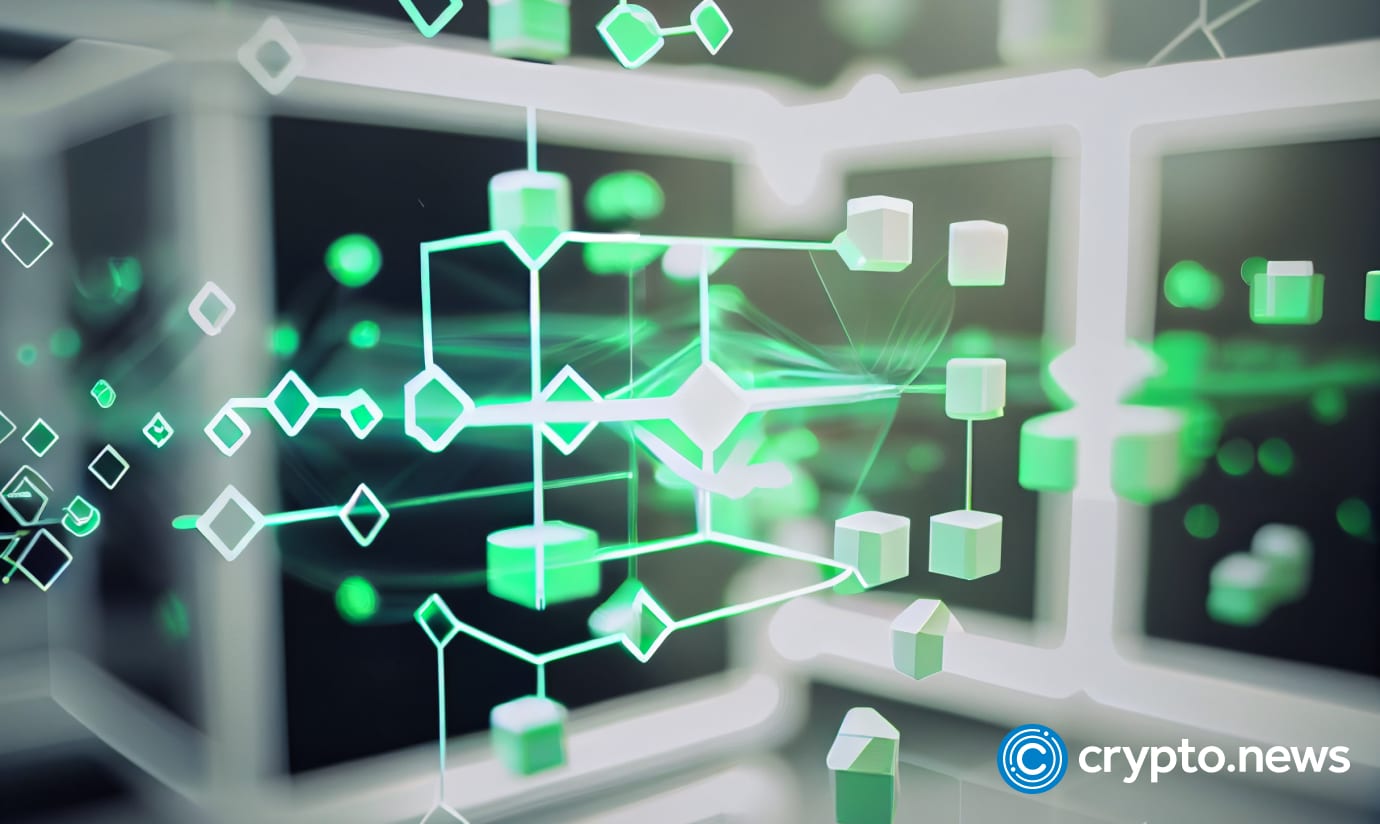 The Solana Foundation announced the Solana blockchain integrated artificial intelligence (AI) via the ChatGPT plugin.
Integration available for download
Solana, the first layer-1 blockchain to incorporate the ChatGPT plugin, has made the integration available for download on Github.
Developed by Solana Labs, this integration serves as a reference point, demonstrating the potential of AI in enhancing the development of Solana's data, protocols, computing infrastructure, and DeFi projects.
The plugin offers various functionalities, including the ability to purchase NFTs, execute token transfers, examine transactions, analyze public account data, and search for NFT collections based on floor prices.
"Every developer building consumer-oriented apps should be thinking about how their app is going to be interacted with through an AI model because this is a new paradigm for telling computers what to do."

Anayoly Yakovenko, co-founder and Solana Labs CEO.
The platform is known for its speed and minimal costs, so it provides an environment for AI development.
Solana's characteristics have contributed to its growing prominence as a hub for AI activities, and also other forms of development, like web3.
AI is here to stay
Its press release also revealed an increase in funding for its AI-focused strategic grants program.
Originally set at $1 million, the program now offers up to $10 million, aiming to incentivize the exploration of use cases involving machine learning models interacting with Solana protocols in a secure way.
With 50 applications already received for the rolling grants program, both new and existing projects are invited to apply for this program.
Alongside the grants program, the Solana Foundation has initiated a three-month-long accelerator program specifically made for university students. This program received an overwhelming response, with numerous project proposals and contributions submitted.
The announcement comes days after OpenAI entered the App world with ChatGPT on May 19, sending AI-based crypto tokens like Render (RNDR) skyrocketing in price.