Michael Kondoudis: Froot Loops, Special K, Pop-Tarts, Cheez-It, Krave, Eggo May Be Coming to the Metaverse Web3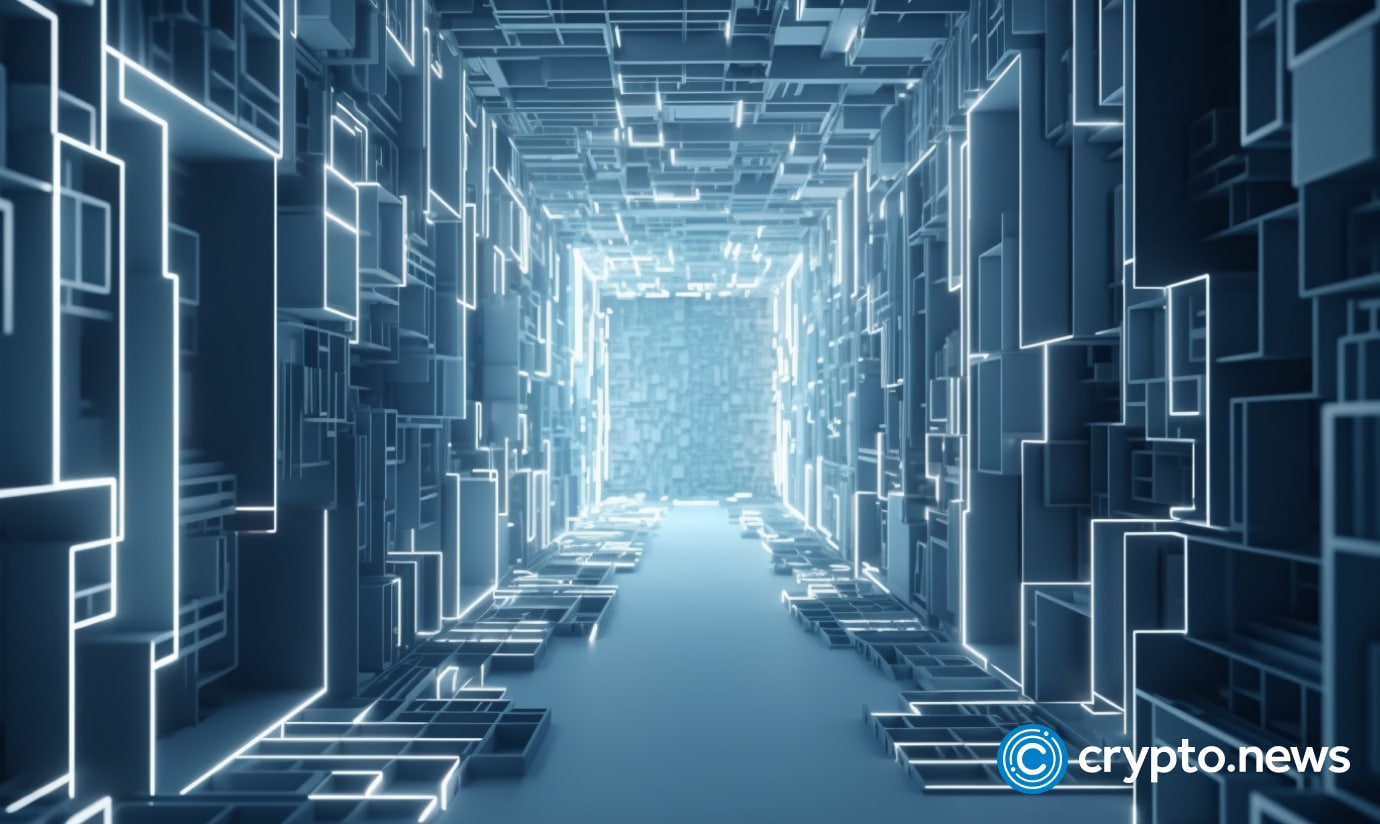 The filings, submitted to the U.S. Patent and Trademark Office (USPTO) on May 24, 2023, may indicate Kellogg's intention to explore the creation of NFTs utilizing its intellectual property across a range of products.
NFTs featuring popular snacks may be coming
Kellogg's has included several notable brands in their trademark applications, such as Kellogg's itself, along with Froot Loops, Special K, Pop-Tarts, Cheez-It, Krave, Eggo, Rice Krispies, Mini Wheats, Frosted Flakes, Bear Naked and Pringles, indicating their interest in venturing into the metaverse and exploring the world of non-fungible tokens (NFTs).
The news of Kellogg's intentions in the metaverse and NFT space was initially revealed by Michael Kondoudis, a trademark attorney with expertise in web3-related filings, who shared the information on Twitter.
Kellogg's recent trademark filings reveal the company's intentions to utilize its food products in "online virtual worlds" and explore the creation of non-fungible tokens (NFTs) featuring their cereals, breakfast bars, and snacks.
However, it's crucial to highlight that the filings do not guarantee the launch of NFT or metaverse-related assets by Kellogg's.
These trademark filings simply secure the company's rights within the web3 realm, providing them with the flexibility to explore potential opportunities and initiatives involving their intellectual property in the future.
Growing interest in the metaverse
This development is not unlike other snack companies in the industry. Most notably, Mars, the company responsible for SNICKERS and M&M's, filed trademark applications for non-fungible tokens (NFTs) and virtual products in June 2022.
Alongside companies, Nanjing City in China also is working towards metaverse development with their own release of the Blockchain Technology and Application Innovation Platform.
Overall, the focus on metaverse technology and the integration of blockchain by companies and cities like Nanjing demonstrates the industry's recognition of the metaverse as a significant area for future development and investment.
Again, although Kellogg's filing does not mean that a release is underway, it does mean that the company is considering potential implications of the technology on their brand strategy and ongoing strategic initiatives.