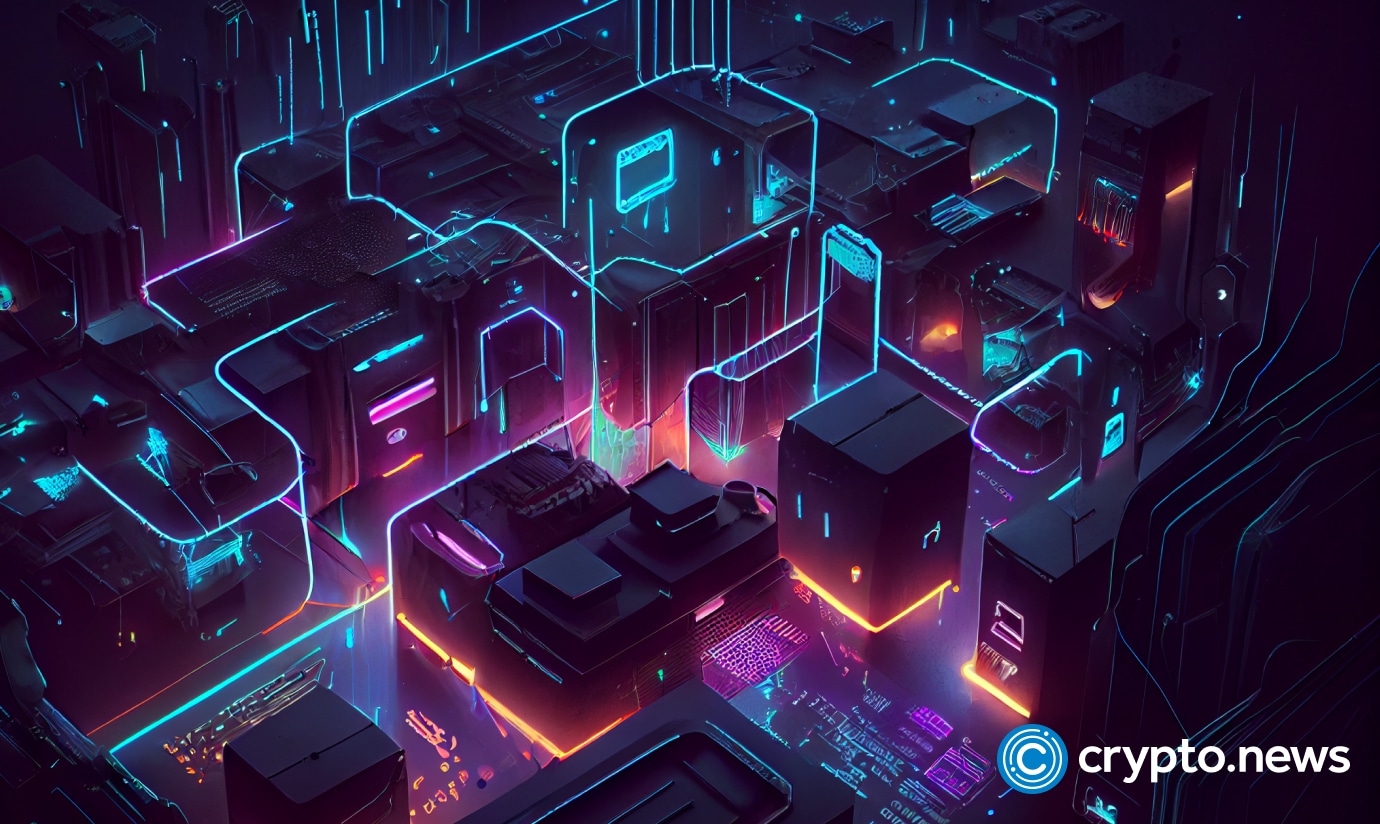 The blockchain sector has long struggled with a trilemma that has prevented widespread acceptance. But, with the amazing advancement made by MassaLabs, this might no longer be the case.
The blockchain trilemma, which has long been a source of confusion for both developers and researchers, is said to have been resolved, according to the company.
MassaLabs claims to have struck the ideal mix between decentralization, scalability, and security with its revolutionary new blockchain technology.
The blockchain ecosystem has been stirred by this announcement since it has the potential to completely transform the sector. But it's still unclear how the new technology will function in real-world scenarios.
MassaLabs has made a game-changing announcement in the field of blockchain technology. It claims to have solved the blockchain trilemma, which has long been a source of consternation for both developers and researchers.
The blockchain trilemma refers to the difficulty of balancing the three crucial aspects of decentralization, scalability, and security in blockchain technology. It was commonly accepted up to this point that only some of the three things could be accomplished at one time.
Yet MassaLabs asserts that they have created a brand-new blockchain technology that achieves this.
According to the tweet, the new blockchain technology has multithreaded block graphs, self-governing smart contracts, and a Nakamoto coefficient score of more than 1000.
As a result, the blockchain can process many transactions simultaneously while upholding the highest standards of security and decentralization.
The multithread block graphs are intended to address the issue of scalability by enabling many transactions to be processed concurrently, hence boosting the blockchain's throughput.
Blockchain-based sophisticated financial transactions can be carried out automatically without third-party mediators thanks to the autonomous smart contracts feature. As a result, the blockchain's security and dependability are improved.
The Nakamoto coefficient score gauges the decentralization of a blockchain network. This shows how challenging it would be for one entity to maintain control over the web. The degree of decentralization for the new blockchain technology created by MassaLabs is demonstrated by a score of 1000 or higher.
Although the announcement has caused a lot of anticipation in the blockchain ecosystem, it still needs to be determined how the new tech will function in everyday situations.