Discover ZAN: Alibaba's Answer to Blockchain Development & Web3 Tech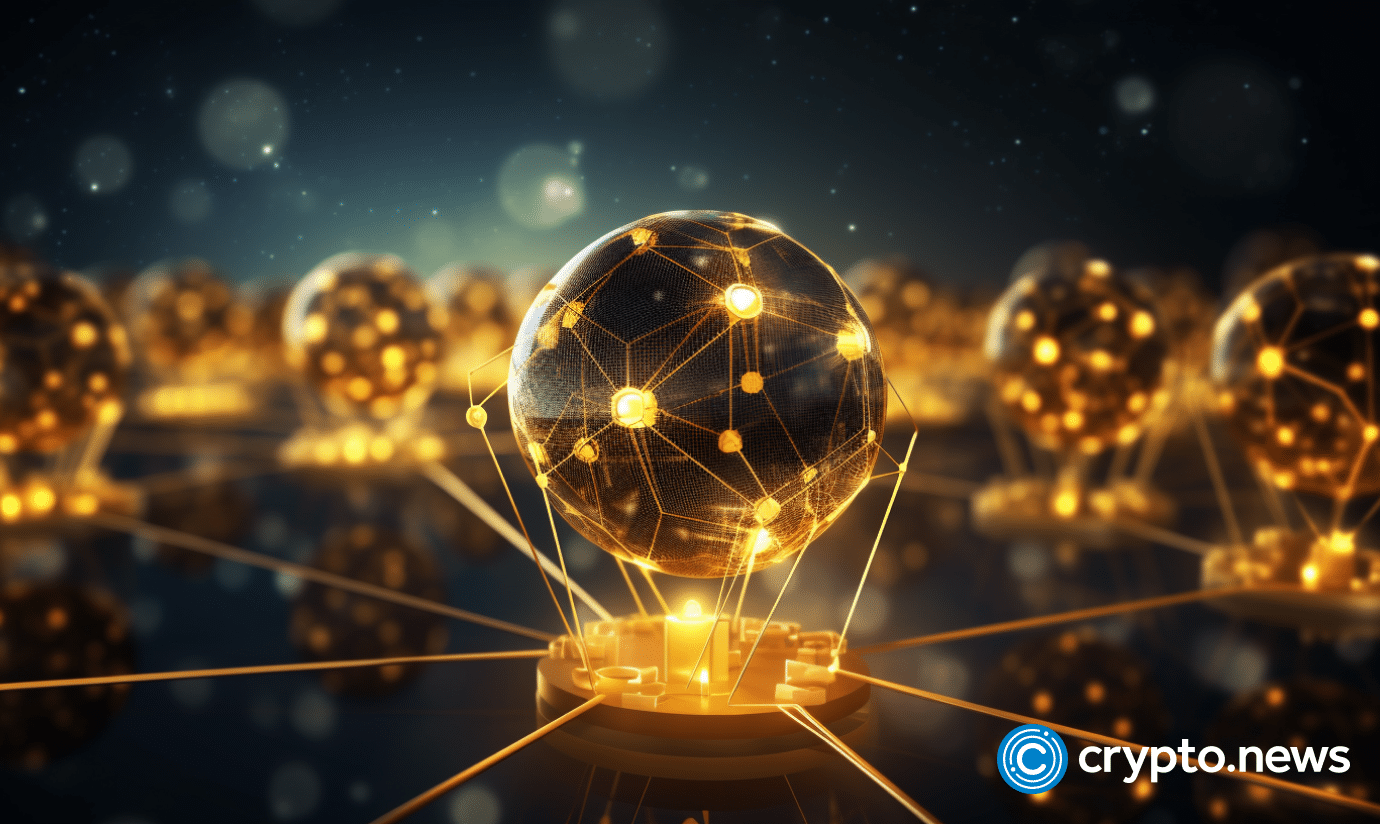 Ant Group Digital Technologies, linked to China's Alibaba Group, has unveiled ZAN, a brand dedicated to providing blockchain development tools.
Ant Group Digital Technologies, an affiliate company of the Chinese conglomerate Alibaba Group, recently announced the launch of ZAN. The new brand will offer a range of blockchain development products and services aimed at meeting the needs of both institutional and individual web3 developers.
The announcement, made at this year's Inclusion Conference on the Bund, emphasized resolving key issues that the emerging web3 sector faces, including regulatory compliance and security.
For institutions, ZAN offers specialized solutions for issuing and managing real-world assets (RWAs) on the blockchain. These solutions aim to make the process compliant with local regulations, drawing on Ant Group's previous experience of transferring RWAs onto blockchain platforms.
While the capability to integrate RWAs into the web3 ecosystem could offer new avenues for digital applications, it's worth noting that the effectiveness of these solutions in actual practice remains to be widely tested.
Security and compliance, critical concerns in the web3 arena, are also addressed by ZAN's product offerings. The package offers electronic know-your-customer (eKYC), anti-money Laundering, and know-your-transactions features aimed at helping companies verify customer identities and manage risks.
The effectiveness of these tools will likely depend on how well they can combine strong security protocols with ease of use for the end user.
For web3 developers, ZAN offers Smart Contract Review services intended to address security, performance, cost, and user experience issues in application development. The brand also plans to provide high-performance, high-availability, low-latency, and secure Remote Procedure Call node services.
These offerings are expected to streamline the process of building decentralized applications (dApps), although the efficiency gains and real-time activity tracking capabilities are yet to be independently evaluated.
ZAN began piloting its services earlier this year and secured its first corporate client, HashKey DID, in April 2023. HashKey DID adopt ZAN's eKYC services for its decentralized identity platform. Early feedback suggests a positive reception, but a broader consensus on ZAN's utility and impact is still forming.
It is also noteworthy that ZAN's technologies are derived from innovations by AntChain Open Labs, which announced its open-source initiative TrustBase at the same conference.
TrustBase aims to cover advanced cryptography technologies like multi-party computing, zero-knowledge proofs, and fully homomorphic encryption.